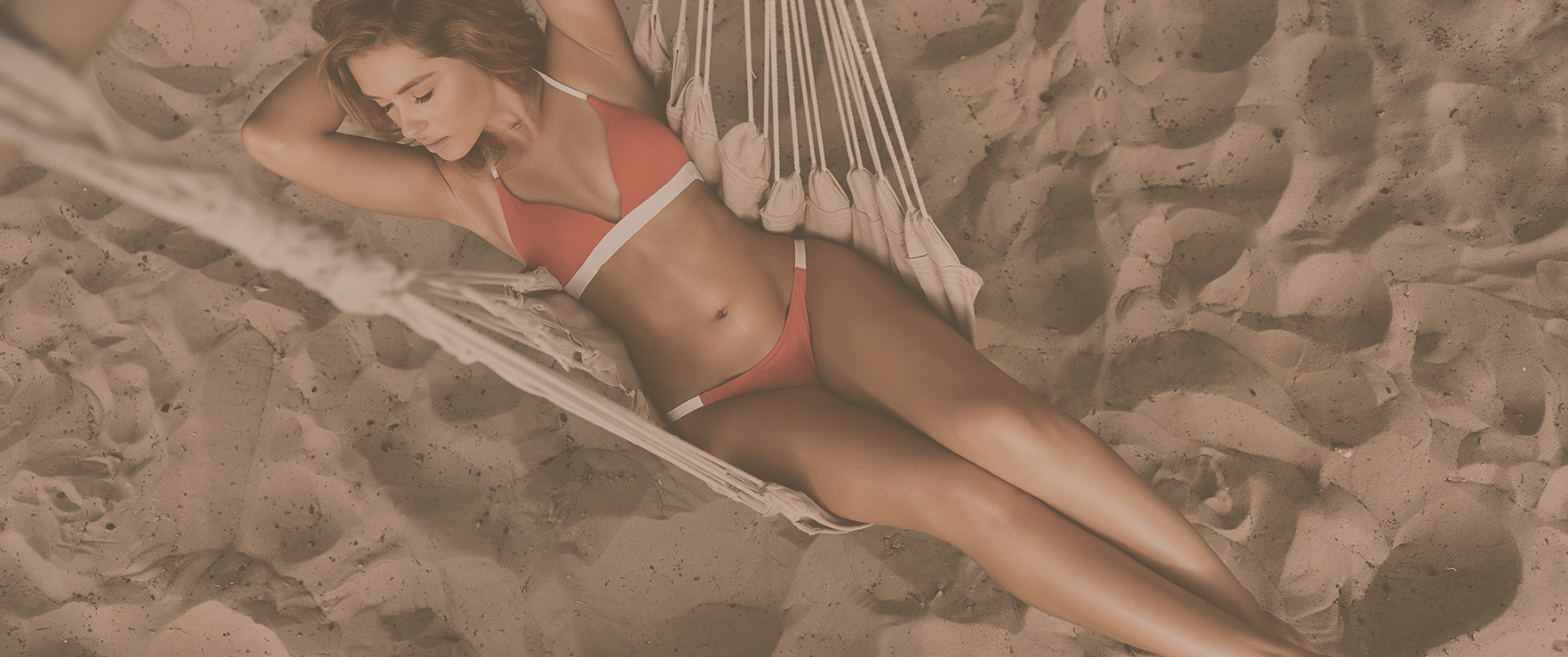 Experience Emsculpt® by BTL
The World's 1st Muscle Building & Sculpting Device
Introducing Emsculpt®
Start your body sculpting journey with Emsculpt® today!
We have locations across the country, and proudly serve clients with body sculpting services. What sets us apart from other body sculpting clinics is our expertise and our innovative treatments. We ensure each patient's experience is enjoyable and rewarding. We have hand selected each treatment we provide in order to give our patients amazing results and address their body sculpting concerns. We are excited to introduce our new Emsculpt® treatments to you! Emsculpt® is the latest device to hit the body sculpting industry and its one-of-a-kind technology is sweeping the nation by storm.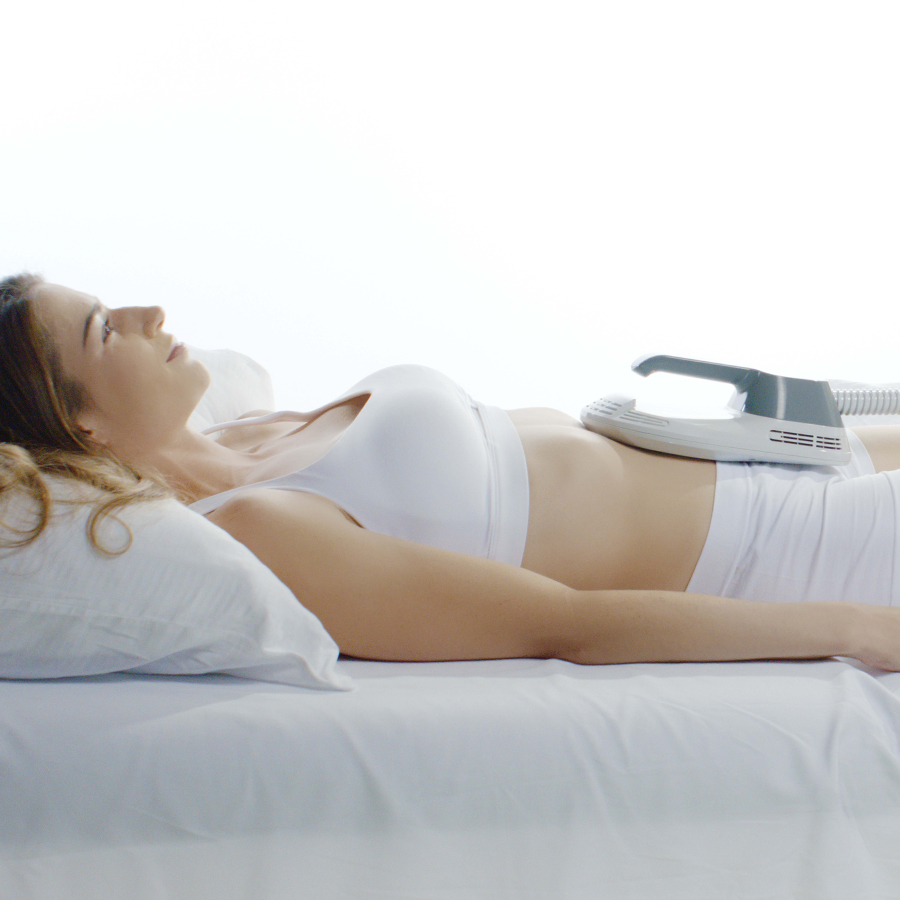 WORLD′S 1ST & ONLY

Emsculpt® is the first ever body sculpting and muscle building device

COMPLETELY NON-INVASIVE

Emsculpt® requires no injections, no surgery, and no anesthesia

NO PAIN OR RECOVERY TIME

Emsculpt® feels equivalent to an intense workout, so there is no downtime.

CLINICALLY TESTED

Emsculpt® is FDA Cleared and backed by 7 independent clinical studies

NO EXERCISE OR GYM

1 Emsculpt® treatment equals 20,000 crunches or squats
Our Services
Learn about our services and how they can benefit you
AB SCULPTING
Emsculpt® sculpts abs while simultaneously building muscle mass, resulting in well defined abs. One treatment with this unique device is equal to 20,000 sit-ups.
View Treatment
BUTT LIFTING
Achieving an amazing butt-lift without surgery or injections is now possible! Emsculpt® builds and tighten the buttocks, giving your booty that nice pop you want.​
View Treatment
Experts Talk Emsculpt®
Real doctors discuss the innovative technology behind Emsculpt®
Before & After
Compare actual patient results with Emsculpt®
* Disclaimer:  Results and patient experience may vary.
Request Your Consultation
Get started with Emsculpt® to achieve your ideal muscle tone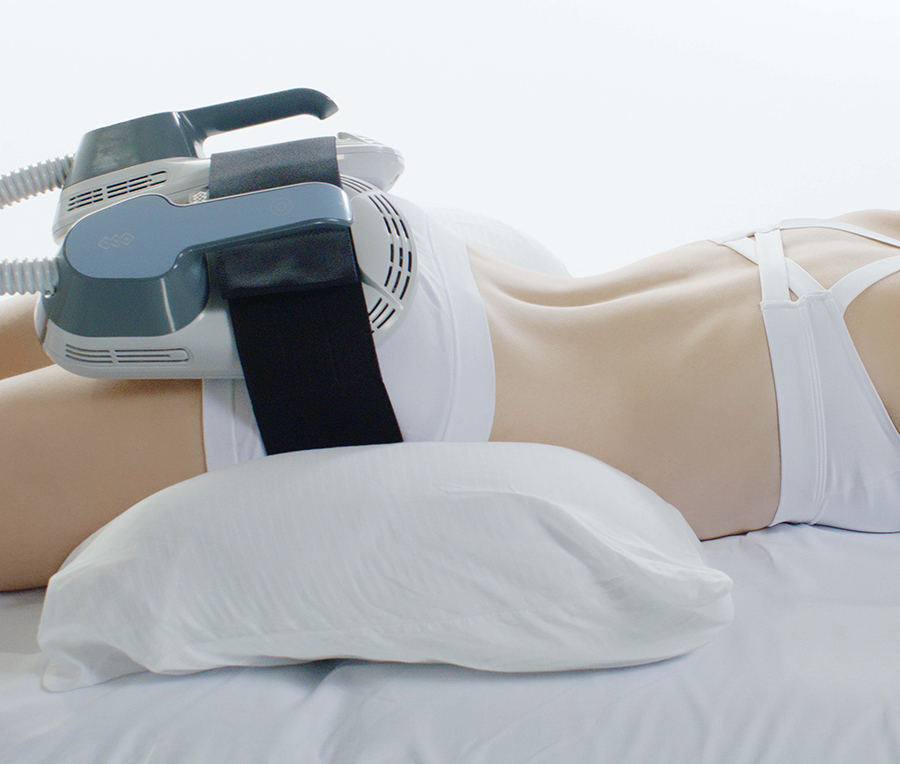 Success Stories
Listen to actual patient experiences with Emsculpt®
* Disclaimer:  Results and patient experience may vary.
Emsculpt® In The Media
Watch your favorite talk show hosts talk about the new Emsculpt®